Shipping is on us! Enjoy free shipping on every order.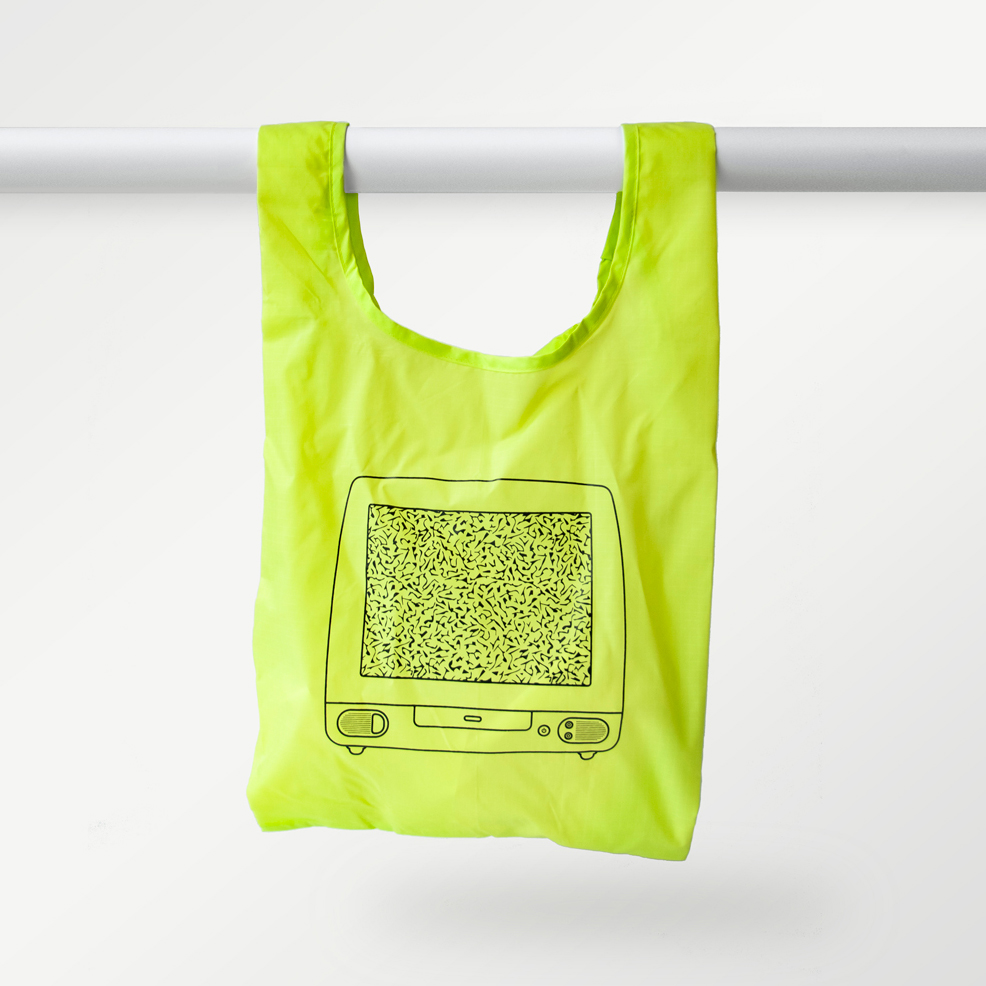 Throwback iMac Baggu
$12.00
Our trusty Baggu is sure to make a statement every time you tote it along. The friendly contours of  the G3 iMac and dayglo-yellow nylon cheerfully announce your arrival (straight from the 90's). You can almost hear the faint chime of your dial-up internet connection, can't you?
18″ × 10″ × 4″ (baby Baggu size)
100% ripstop nylon (40% recycled)